Thursday, February 6th, 2014 9:24 am | By Stephanie Woo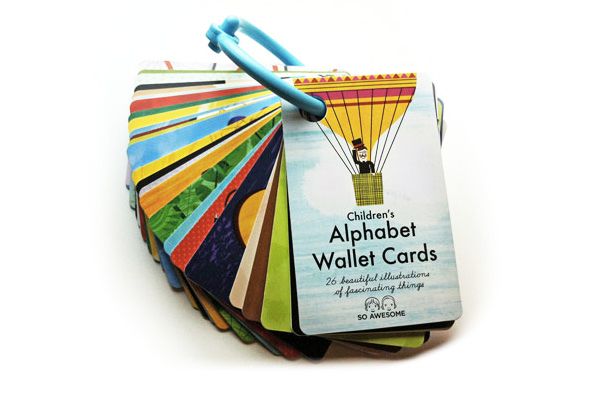 This giveaway has expired. But you can get 25% discount through this link. Enter "MONTESSORI25" at check out!
*    *    *
Marie-Claire made something I wish I had known about two years ago. These awesome card decks are beautifully-designed (which appeals to the Montessorian in me) and non-toxic. The fact that they have educational information, like numbers, letters and shapes is just the cherry on top! If you have a young toddler, they will love this. Guaranteed. And if you have older children, the So Awesome website has ideas on other things you can do. For example, I love the matching game below (see picture).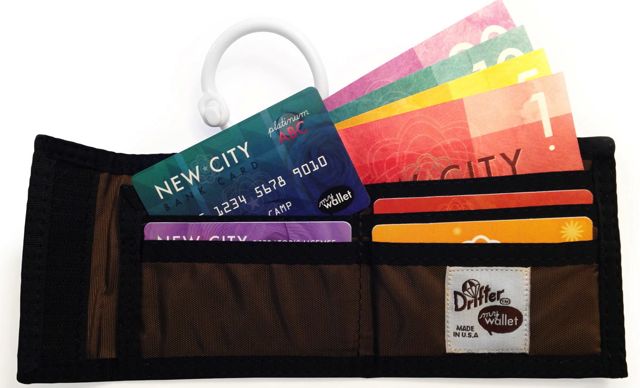 For us, the wallet was a particularly HUGE HIT. Every time we go to the grocery store, Mackenzie always remembers to bring her wallet. The first time she brought it with her, while I was checking out, she had taken out her card as she sat in the cart, waiting and ready to swipe! That's how much children want to do what adults do.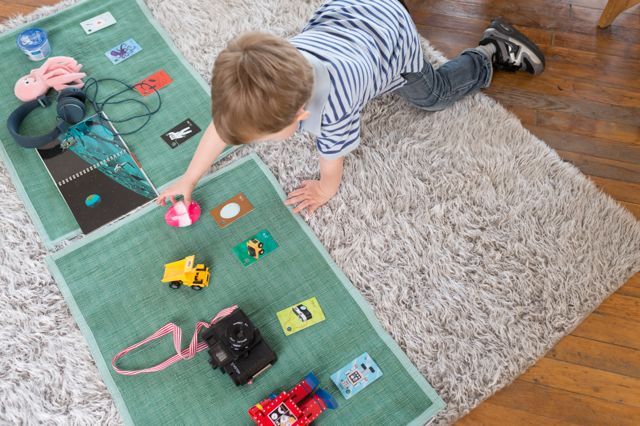 Lucky for us, Marie-Claire is doing a giveway for Montessori On the Double readers! Leave a comment below or send me an email stephanie@montessorionthedouble.com and if you are the lucky winner, she will send you an alphabet deck and the much-coveted wallet! Check out the rest of her website here! Winner will be announced on Feb 14th.