Wednesday, October 12th, 2011 5:12 pm | By Stephanie Woo
Some days I just don't know what to feed my kids. Maybe other moms have the same problem so I thought I'd share today's menu to inspire some new ideas. What was your menu-du-jour? Please share with us in the Comments session!
Breakfast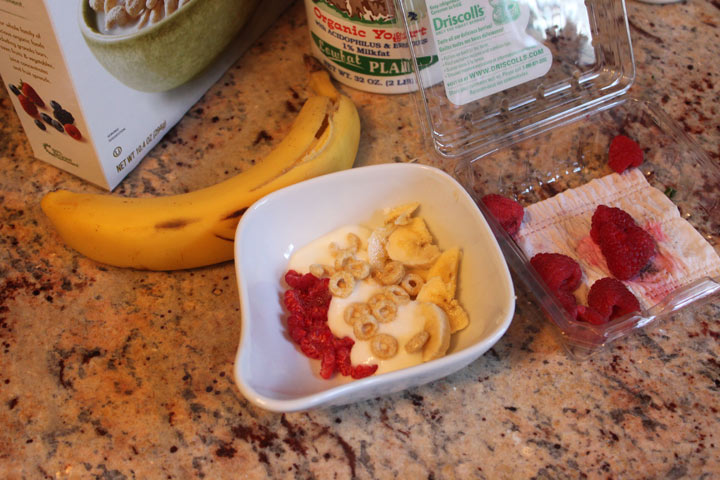 All organic ingredients: raspberries broken into little pieces, cut-up bananas, yogurt and a couple o's
Lunch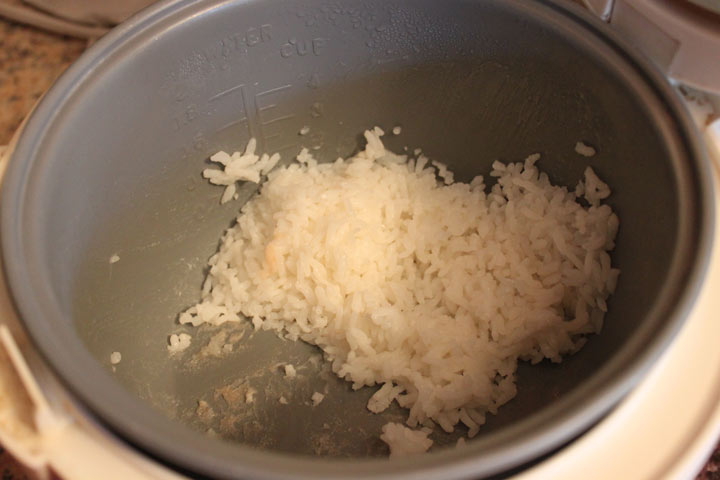 Took left-over rice…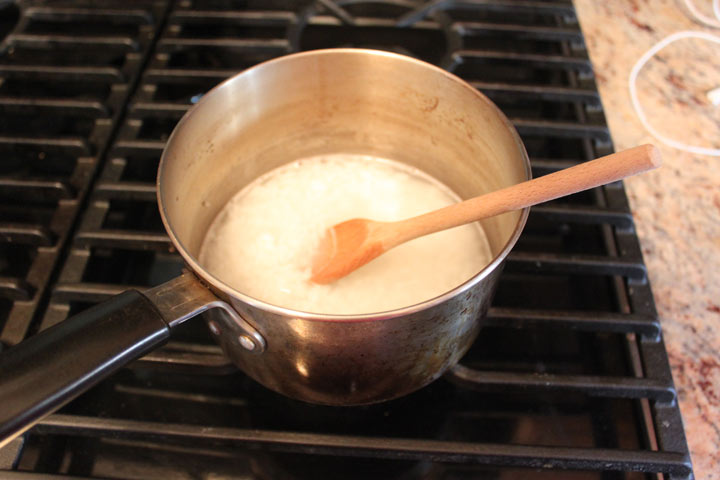 cooked in some water to soften the rice…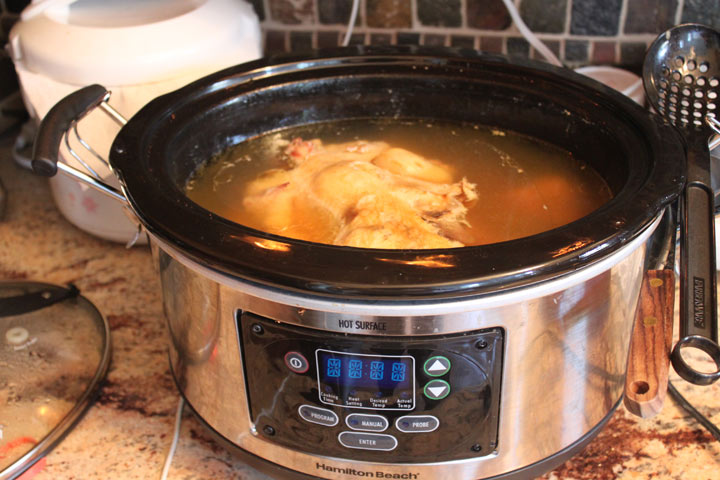 added some organic chicken soup I made for my husband and me the night before (in the best slow cooker)…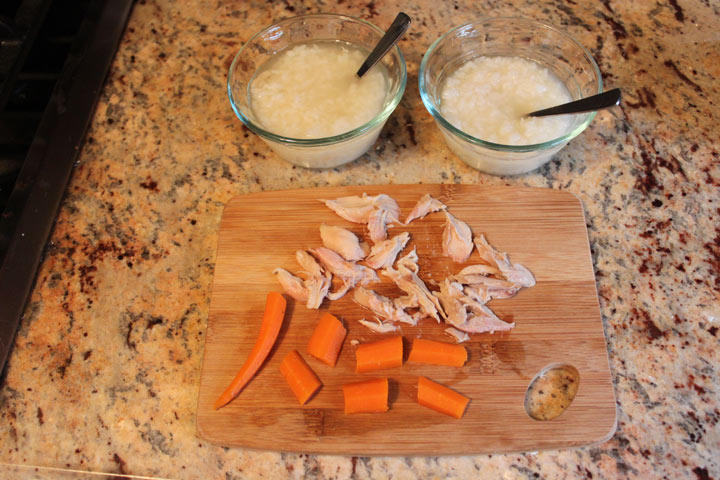 Rice with chicken soup, chicken thigh meat, and 1-inch pieces of steamed organic carrots
Dinner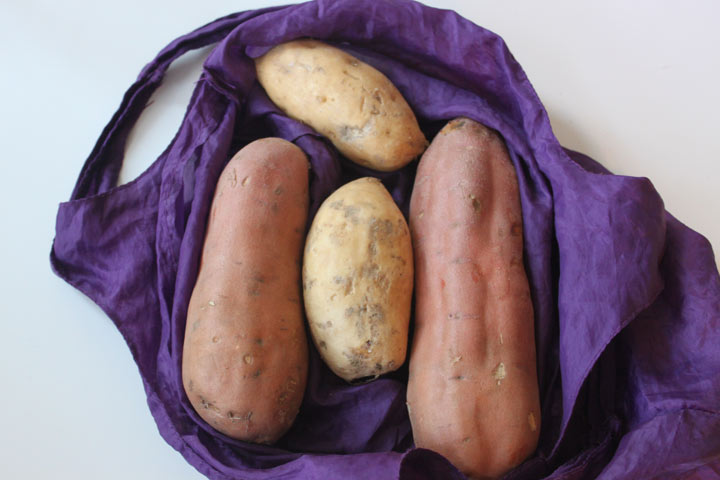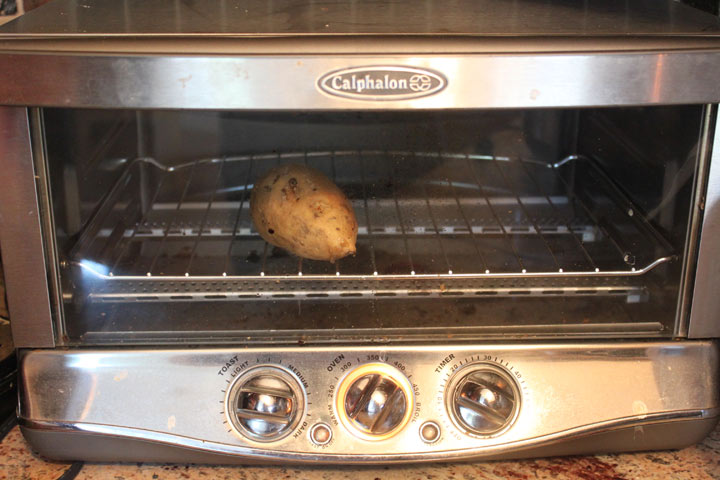 Organic sweet potato baked for an hour at 400F. Open and serve.
Picture of the Day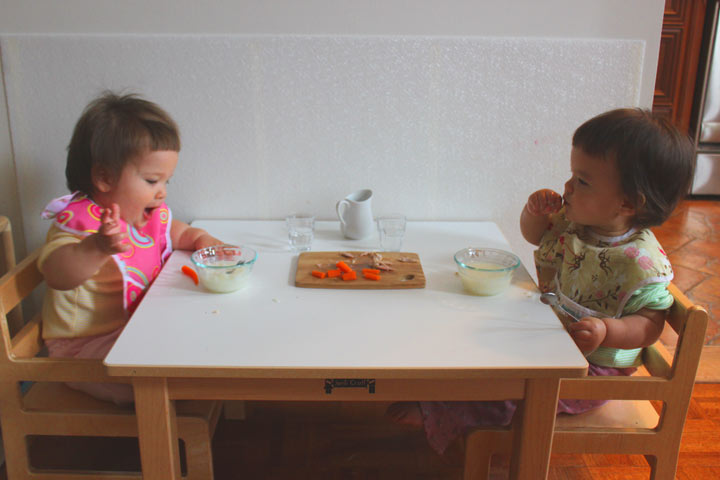 Brooke approves of Mama's cooking today!