Saturday, January 24th, 2015 9:58 am | By Stephanie Woo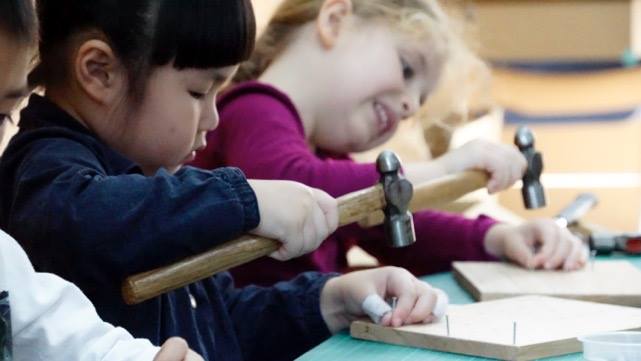 I have exciting news!
Our school, Ms. Lam Montessori School, will open its doors in Williamsburg, Brooklyn, NY on Feb 10, 2015!
We are an English-Mandarin Montessori school, serving children between the ages of 2.5 – 6 years old. We have half-day program (8-1130am), full-day program (8-3pm) and after school program (3-6pm).
Here's the website if you want to find out more. Call me to schedule a private tour or email me for Open House dates!  
A great big thank you for those of you who have followed me on this journey for the last few years. It's finally becoming a reality!
Other Posts You May Enjoy